Kim Kardashian threw major shade at Larry David's daughter (and Pete Davidson's ex-girlfriend) Cazzie David on Thursday. "I don't know her," Kim Kardashian told her friend Steph Shepherd on her KKW app, after Cazzie came after Kim for using too much plastic. Mariah Carey said a similar line when asked about her thoughts on Jennifer Lopez years back.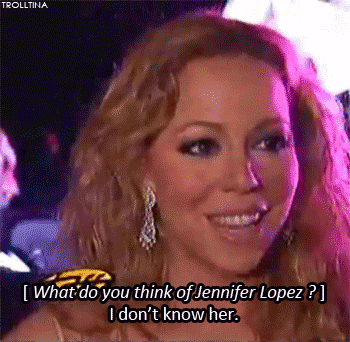 "I guess she DM'd me. She said, 'You should stop using plastic water bottles in your home.' And then somehow that was calling me out. She screengrabbed and called me, then posted it," Kardashian said on her KKW app on Thursday, according to Us Weekly.
"If I am posting something and I am socially aware about something, you better believe I was making a change before asking someone else to make a change," Kim continued.
Kim's former assistant Stephanie Shepherd weighed in, saying, "People do that to get attention." Kim's reply was shady: "Yes, I have no idea who she is."
According to Us, Kim posted about plastic bottle pollution on her Instagram story in July. However, Cazzie still decided to come for her, writing on an Instagram story, "Have your family stop using plastic water bottles!"
"30% of the worlds plastic consumption is in the Kardashian refrigerators."
Meanwhile, Kim's been busy at the White House working on prison reform.
Great working session today at the White House on ways to improve the clemency process with policy leaders and criminal justice reform advocates. pic.twitter.com/2Ydoe16Dfo

— Ivanka Trump (@IvankaTrump) September 6, 2018